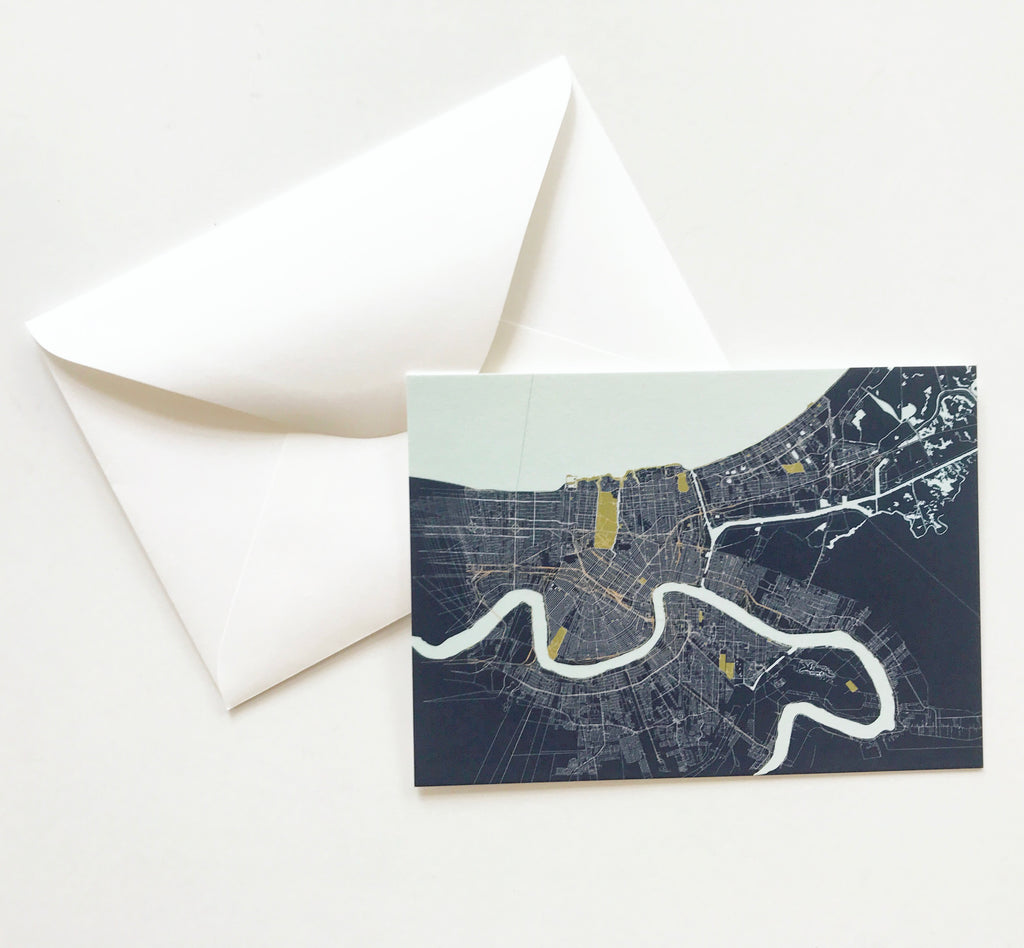 New Orleans Notecards/ Postcards
$5.00
Now in stock and just in time for the holidays.  New Orleans postcard, gift cards.  These postcards can be sent in an envelope or with out and come with back side is completely white; a canvas for your own thoughts. 
*Call the gallery for more information on custom cards for invitations and announcements.
*For Example* - The Last Supper/Crawfish Boil as an invite for a crawfish boil.